A quarterly newsletter designed to keep Cloud5 customers and friends in the know including important company updates, exciting wins and things to come.
CLOUD5 NEWSLETTER – ISSUE 27
A Message from the CEO, Mark Holzberg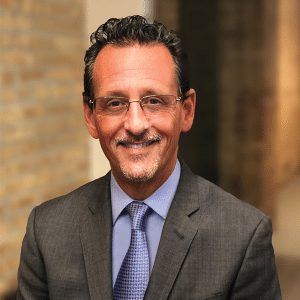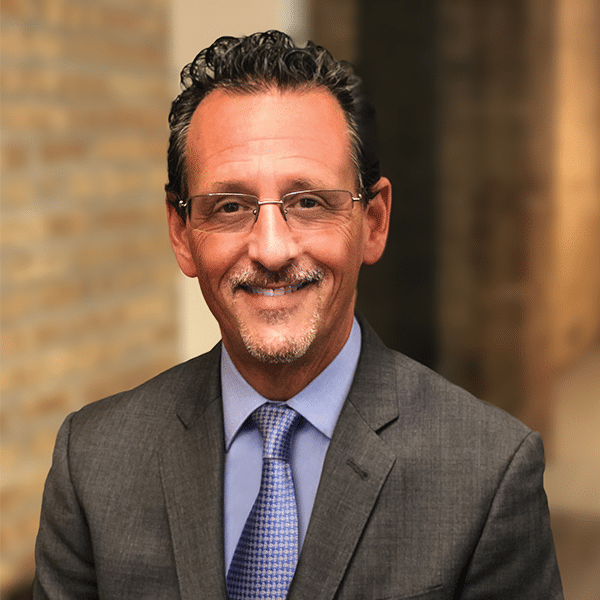 Greetings,
Record-high temperatures and record-high travel numbers are driving much of the conversation this summer. As we enter Q3, I'm glad to see that hospitality is surging beyond anticipated recovery levels. Across business, leisure and group travel, pent up demand is driving bookings, occupancy, and RevPAR levels that experts didn't anticipate our industry would reach until well into 2023. While we're delighted to see the industry continue to do well despite the macroeconomic headwinds of inflation, increasing interest rates and a general slowdown in the economy, we are still in somewhat uncharted waters, and it is difficult to anticipate how the recovery might unfold in this uncertain "covid/post-covid" environment. That said, we'll be watching the industry's KPIs very closely and monitoring key metrics in our own business as well – especially within our contact center which often serves as our bellwether for the health of the industry at large.
Hotels are rising to meet the new demands of post-pandemic guests, and they're investing in technology to do so. In fact, the second quarter of 2022 was an incredible one of growth for Cloud5 and we're so honored to welcome more than 83 new customers into the Cloud5 family, a couple of whom we have highlighted further down in this edition.
It was so fun seeing everyone at HITEC 2022 in Orlando last month! The Cloud5 team enjoyed chatting with industry friends, clients and meeting new businesses on the show floor.
We're also proud to share we received the Innovative Technology Award from Hospitality Upgrade!
If you didn't get a chance to stop by our booth, we shared the latest about our services and solutions like our Flip to SIP program, newly refined Virtual Guest Services and Conference Services. Head to the Product Development section below to learn more, and don't forget to check out our HITEC 2022 recap video for a peek inside our week in Orlando – you might see yourself!
Let's Connect at an Upcoming Event
22nd Annual Shaner & JB Griffin Classic


August 11, 2022 | State College, PA
BITAC MDU
September 11, 2022 | Key Largo, FL

US & Canada Topline Leadership Summit
September 18 – 21, 2022 | Orlando, FL

OPTEC – MDU
November 1, 2022 | Las Vegas, NV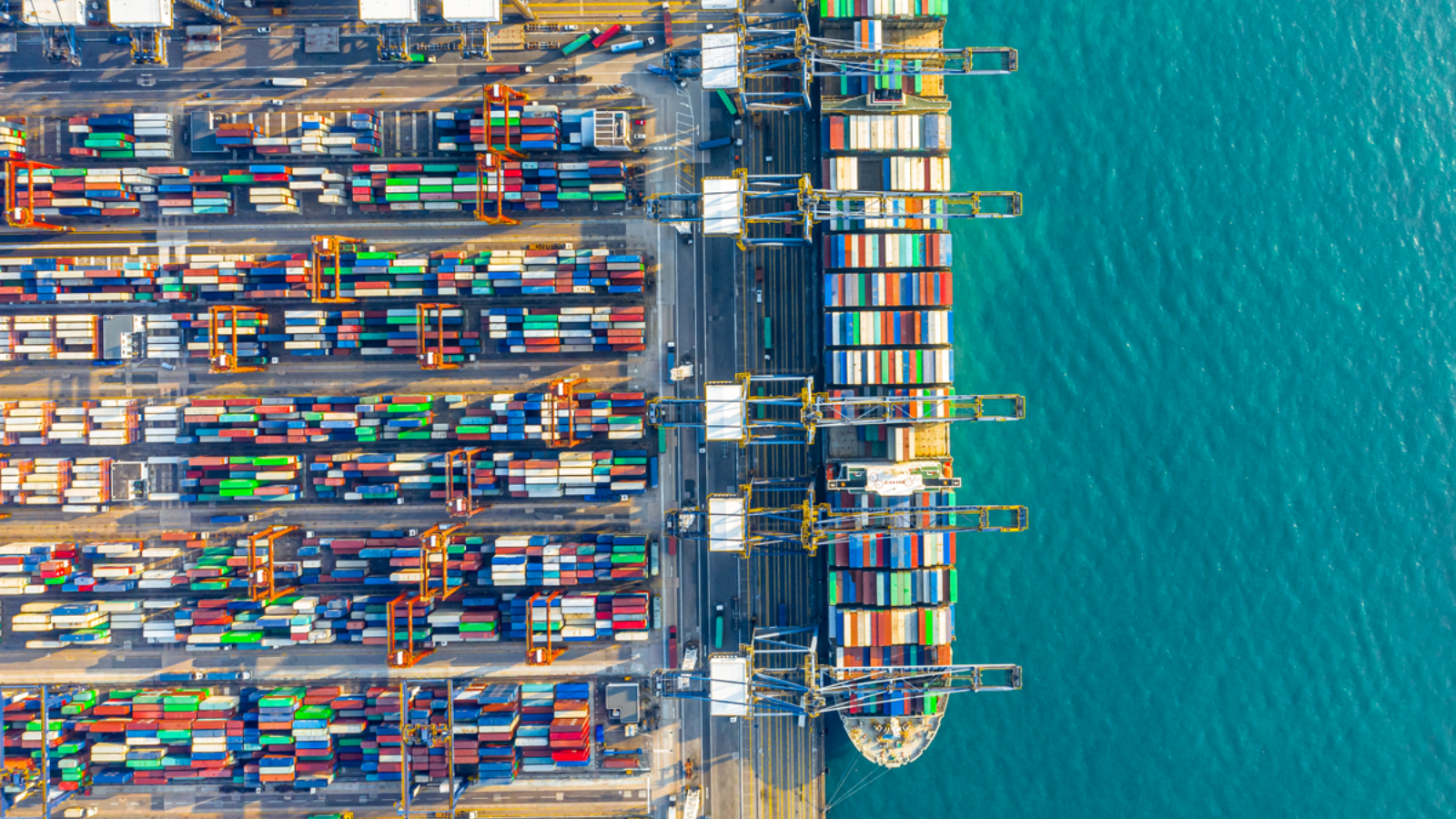 Equipment Shortage Update from Cloud5 President and CEO, Mark Holzberg
As we promised in our communication last quarter, we're continuing to communicate updates on industry-wide equipment shortages as we have them. We're meeting face-to-face with manufacturers and diving deep into the news reports to help our customers better understand the trajectory of this challenging situation and plan accordingly.
Click here to read the latest information from our CEO, Mark Holzberg.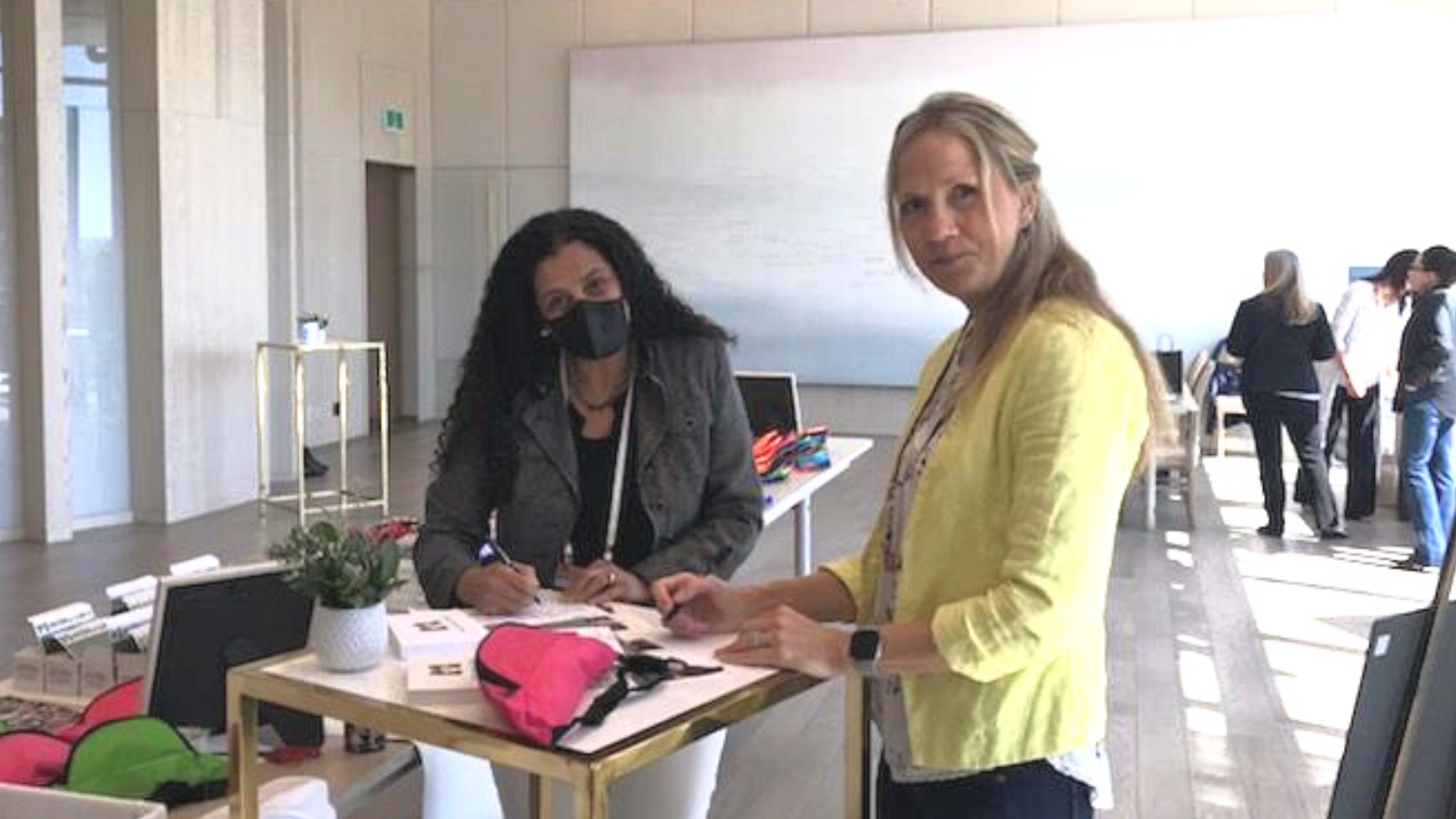 Giving Back at the 2022 Marriott Connect Canadian Owner's Conference
Earlier this year Cloud5 sponsored the Marriott 2022 Canadian Owners Conference. In addition to meeting owners, customers and catching up with industry friends, and our VP of Sales, Beth Milano, stuffed fanny packs for the Camp Thrive community outreach initiative, which is is an after school and summer camp program collaborating with St. Lucy's Church in Campbell, California. Their mission is to help children become well rounded individuals and understand the value of spiritual reflection, leadership, and communication.
We are proud to partner with properties all over the US and North America for their network and telephony needs and Q2 was a fun one as we added more than 83 new customers to the Cloud5 family.
WELCOME TO THE CLOUD5 FAMILY!
Canyon Ranch Lenox sits on a historic New England estate, and focuses on nutrition, fitness, and spiritual wellness. Cloud5 provided HSIA services for nineteenth-century mansion, the 10,000+ sq ft spa and fitness center and grounds. Thank you to the Canyon Ranch Lenox team for trusting Cloud5 with your business!
WELCOME TO THE CLOUD5 FAMILY!
In the heart of Baltimore's historic Mount Vernon neighborhood and less than a mile from Penn Station, the 107-room, 14-story Hotel Revival is the perfect vantage point to experience all that is Baltimore. Cloud5 supports the HSIA services for this unique and art-centric property. Thank you to the Baltimore Hotel Revival team for trusting Cloud5 with your business!
WELCOME TO THE CLOUD5 FAMILY!
Cloud5 Communications Expands Contact Center Support for Millennium Hotels and Resorts
Following Cloud5's successful track record with properties in the United States, Millennium Hotels and Resorts has extended its contact center partnership with Cloud5 to include additional properties within the United Kingdom, Europe, and Singapore, which Cloud5 services on an over-flow and after-hours basis. This expansion of Cloud5's global footprint demonstrates the company's ability to provide international guest and reservation sales support from Cloud5's Canadian contact center operations.
WELCOME TO THE CLOUD5 FAMILY!
The Grand Hyatt Washington
This 897-room property in Washington, DC, just blocks away from the National Mall, features on-site restaurants, tech-focused experiences like digital check-in, and meeting facilities. Cloud5 provided an urgent Mitel PBX installation within one week of welcoming The Grand Hyatt Washington to the Cloud5 family. Our team also recently revisited the property to replace all guest room phones. Thank you to The Grand Hyatt Washington team for trusting Cloud5 with your business!
Cloud5 Flex
Have you heard how Cloud5 is making it easier for hotels to get the new install or upgrade they need? Our flexible financing packages help properties make critical investments in HSIA technology without the traditional upfront investment – wrapping the one-time costs of a network upgrade into an OpEx purchase that's billed monthly.
Product
Development

Update
This year has been one of significant product growth for Cloud5 and we are excited to have updated several solutions to better fit the needs of our clients.
Our new Virtual Guest Services solution, powered by BluIP®, to help hotels combat today's staffing constraints, reduce costs, and maintain high levels of guest satisfaction.
Our updated Conference Services solution to help hotels deliver superior, seamless, scalable connectivity as meeting and events experience a dramatic resurgance.
Our Flip to SIP program is specifically designed to help hotels transition from POTS lines before their costs increase too drastically and transition to more modern SIP telephony easily and economically.