A quarterly newsletter designed to keep Cloud5 customers and friends in the know including important company updates, exciting wins and things to come.
CLOUD5 NEWSLETTER – ISSUE 28
A Message from the CEO, Mark Holzberg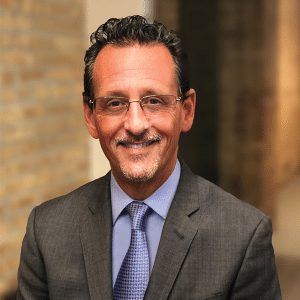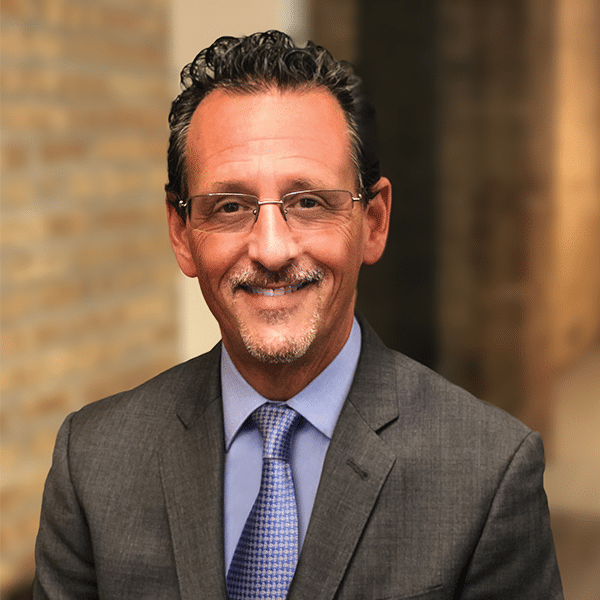 Greetings,
Once again, it seems, our industry is on the precipice of change. On one hand, we're continuing to see the resurgence of travel, with record high numbers in terms of RevPAR and ADR, and occupancy back up to 2019 levels. In September we also saw construction boom back to pre-pandemic levels, and many in our industry, though hesitant, remain hopeful. All that said, macroeconomic headwinds are hard to ignore and even harder to predict. Analysts forecast that the chances of a recession in the next year are now at 100%. When this will hit, how forcefully and how it will impact hospitality is anyone's guess.
I must confess, it feels strange to be both hopeful and apprehensive at the same time. It's hard to imagine the worst when Q4 has already been an incredible quarter of growth for Cloud5. We're honored to welcome more than 178 new customers into the Cloud5 family – including exciting new additions to the MDU side of our business – a couple of whom we highlighted further down in this edition.
Event Recaps: Boutique Hotel Owners Conference & OPTECH 2022
The Cloud5 team has been busy this quarter attending several conferences and events in the industries we support.
Last month, were honored to sponsor the Boutique Hotel Owners Conference in partnership with BLLA in California. As BLLA members, we are excited support the unique needs of boutique hotels. We loved meeting owners, operators and vendors in the boutique industry and look forward to growing those relationships.
Following our time in California, we attended the OPTECH 2022 show in Las Vegas to meet and expand our multi-family property relationships. Sessions were thought-provoking and we're excited to bring new best practices to our MDU offerings.


Let's Connect at an Upcoming Event
Being out at events with clients, friends in the industry and partners is always something we look forward to. Let's connect at one of our upcoming shows:
InterFace Nashville

November 16, 2022 | Nashville, TN
HT-NEXT
December 5-8, 2022 | Miami, FL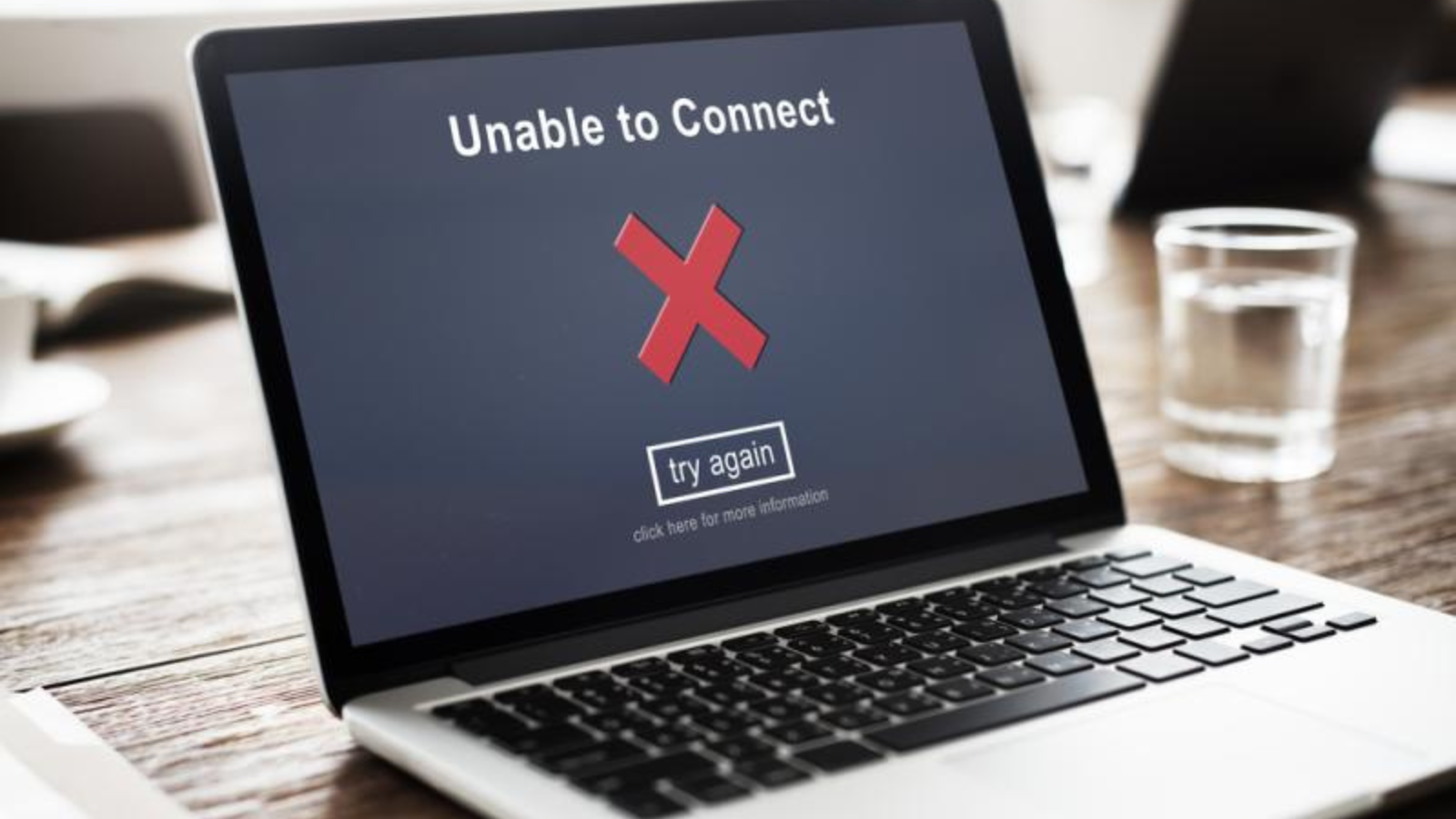 Hotel Network Infrastructure: Avoiding Transport Network Chokepoints
Our VP of Product, David Heckaman, weighs in on how the advent of WIFI 6, the increased availability of multi-gigabit circuits, and the trend of brands evolving throughput standards, is requiring properties to start looking at their overall network infrastructure to identify chokepoints that could inhibit the combined throughput of guest usage.
Click here to read the article in Hospitality Technology.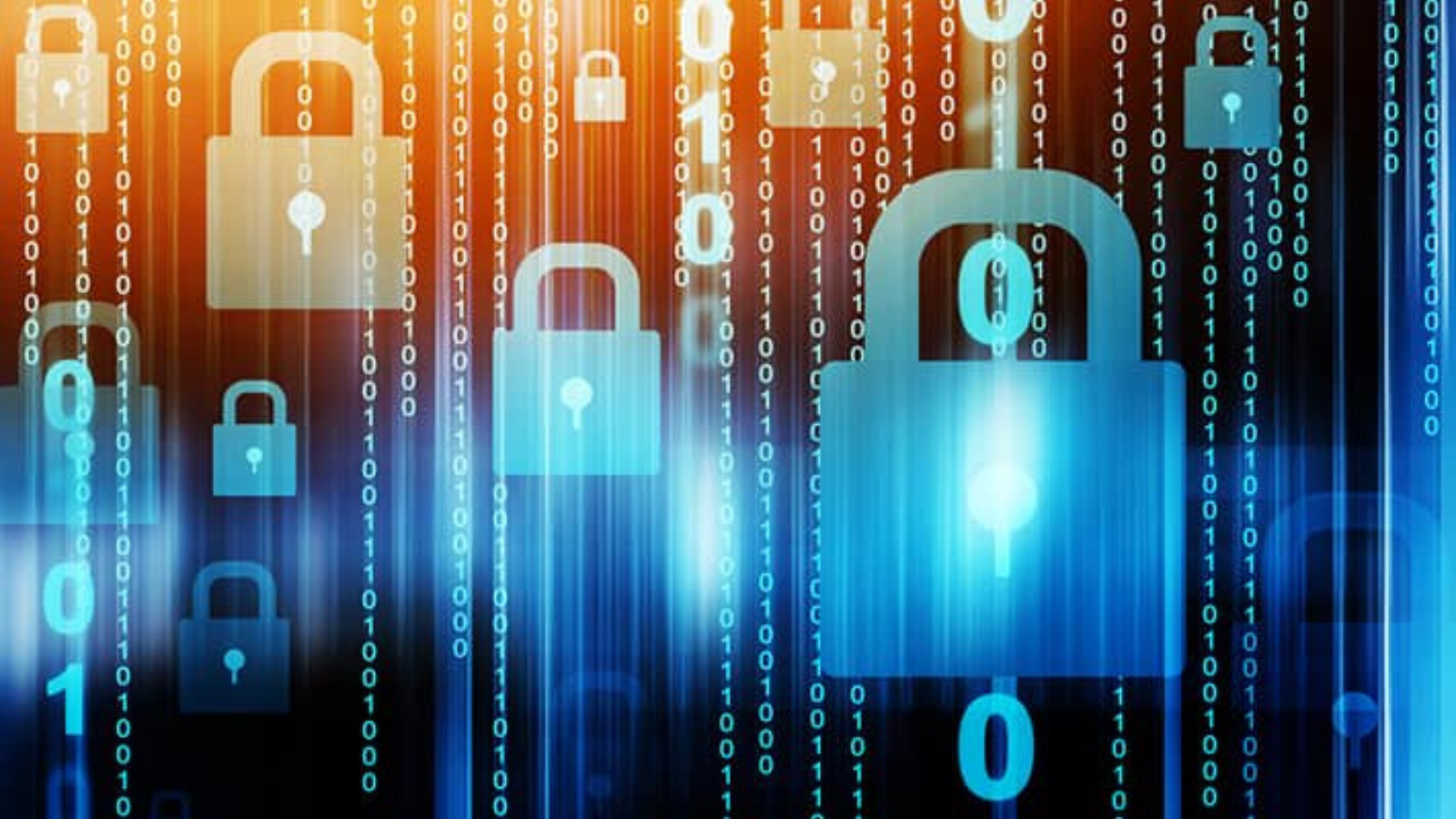 Cloud5 Response to the Fortinet Firewall Vulnerability
It is our job to stay abreast of potential threats that might impact the integrity of our services. In this vein, we want to share that we are aware of the firewall vulnerabilities identified with Fortinet. We have already verified the release on firewalls at all our sites to ensure they are not on an affected version and remediated any that were affected to prevent potential threats.
As always, if you have specific questions about your property's service or want a better understanding of our approach to mitigating issues such as this, please reach out.
We are proud to partner with properties all over the US and North America for their network and telecommunications needs, and Q4 has been a fun one as we added many new customers to the Cloud5 family.
WELCOME TO THE CLOUD5 FAMILY!
Atlantis Paradise Island Bahamas
This piece of paradise in The Bahamas is an iconic resort that was looking to upgrade its HSIA network. With 3,400 guest rooms, approximately 100,000 additional square feet of conference facilities, and the 30,000 square-foot flagship Mandara Spa, this project was a significant undertaking and required great communication, collaboration and project management. Thank you to the Atlantis team for trusting Cloud5 with your business!
WELCOME TO THE CLOUD5 FAMILY!
Grand Adirondack Hotel, Lake Placid, a Tribute Portfolio Hotel
The Grand Adirondack Hotel is nestled in the heart of Main Street, Lake Placid, and features 92 rooms, 2 restaurants, and a rooftop bar. Cloud5 installed the property's phone systems and our team received a 5-star review from the property. Thank you to the Grand Adirondack team for trusting Cloud5 with your business!
WELCOME TO THE CLOUD5 FAMILY!
Contact Center Expansion to South Africa
Cloud5 announced the latest expansion of its Contact Center operations with the opening of a new location in South Africa. Initially tasked with handling reservation calls for one of hospitality's fastest-growing North American companies, Cloud5's South African contact center underscores the industry's continuing rebound and will expand its offshore capabilities as market conditions continue to evolve.
Product

Development

Update
Cloud5 Launches New Vendor Management Solution
Staffing shortages, new hires with little hospitality experience and project lists a mile long… this is just some of the client feedback that led us to launch our new Vendor Management solution.
Vendor Management leverages the deep expertise of the Cloud5 Project Management Office (PMO), to help properties:
1. Streamline, centralize, and effectively manage multi-vendor projects, keeping them on time, on budget and within scope.
2. Manage the full lifecycle of vendor relationships as a single-source of contact – from contract negotiations, and day-to-day management to issue escalation and resolution.
If your property has projects that need expert PM help, or could benefit from day-to-day vendor support, we'd love to hear about it. Let's connect!