A quarterly newsletter designed to keep Cloud5 customers and friends in the know, including important company updates, exciting wins and things to come.
CLOUD5 NEWSLETTER – ISSUE 29
A Message from the CEO, Mark Holzberg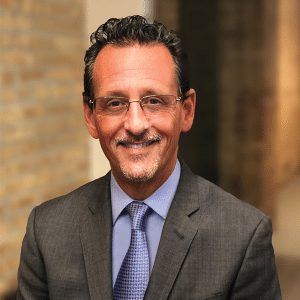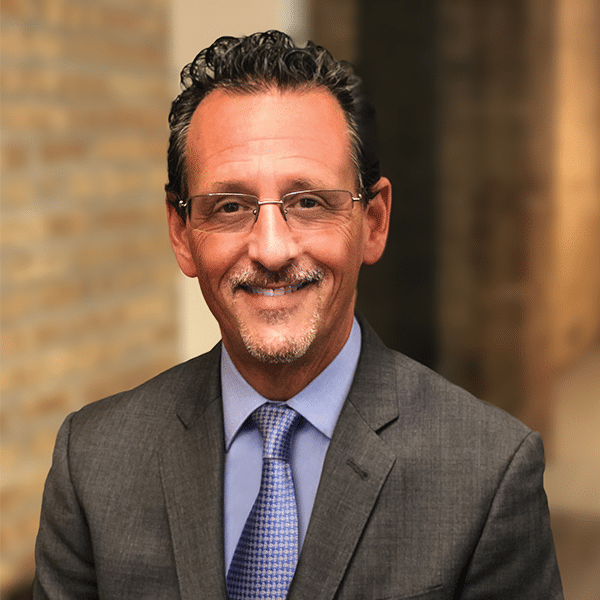 Greetings,
Hospitality's resurgence continues to surprise and delight. With the average price of a hotel room up 54% over the same time last year and new industry surveys showing that 1/3 of hotel and travel professionals expect to meet or surpass 2019 hotel occupancy levels in Q1 (46% anticipate achieving that goal by the end of the year), I'm clearly not alone in my optimism. Indeed, while we can't predict what the next few months might bring, we should cautiously enjoy these positive numbers.
As we move into 2023, we've found that hotels are confronting increasingly dichotomous circumstances. On one hand they continue to face staffing shortages that are both frustrating and worrisome. On the other, months of increased ADR and RevPAR is affording them the opportunity to make exciting property improvements and investments that were shelved during the pandemic. In short: there's lots of work to do and too few employees to do it.
To bridge this gulf, last quarter we launched our new Vendor Management offering. This solution gives hotels external project management assistance so they can successfully initiate, manage, and deploy improvements and innovations despite staffing limitations. These projects can range from simple to highly complex multi-vendor engagements, single property or portfolio wide. I'm glad to share that, to support these capabilities, Cloud5 recently welcomed Arnold Marrero to lead our Vendor Management team. Arnold has more than 30 years of experience in the hospitality industry, 22 of them with Marriott International where he most recently served as the Sr. Director of IT. We welcome the insights he brings. We've included more details about Vendor Management below, and I invite you to reach out directly if you're interested in learning more.
Product Highlight: Vendor Management
Turn Your Roadmap into Reality
As hospitality struggles with staffing shortages post Covid-19, properties are less equipped to initiate and manage critical projects. That's where we come in. Cloud5's new Vendor Management offering combines the deep expertise of our in-house project management office with our 20+ year history in hospitality to help properties effectively manage multi-vendor projects, keeping them on time, on budget and within scope.
Whether it's integrating a new technology or planning for a hotel renovation, Cloud5 is your one-stop-resource for on-demand project management expertise. Dive into our Vendor Management Checklist to determine if your property would benefit from the solution and check out our video below to learn more:
The Cloud5 Team on the Move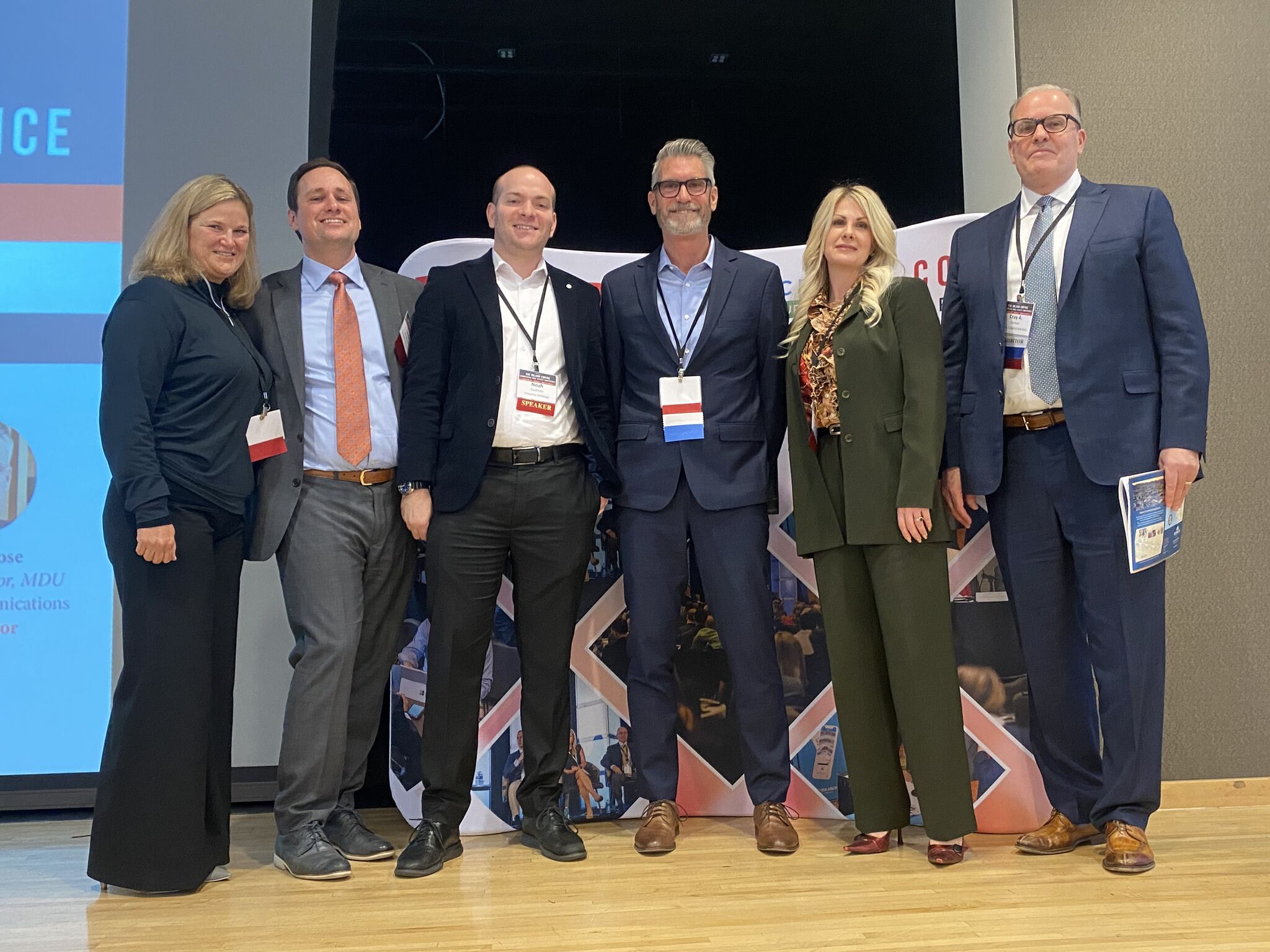 Let's connect at an upcoming event:
March 13: Annual Interface Seattle Multifamily
March 29: Hospitality Upgrade Executive Vendor Summit
April 3: InterFace Student Housing
April 3: Remington Leadership Conference
April 16: BITAC Operations
April 24: Davidson GM Leadership Conference
Our team always enjoys meeting clients and industry friends at events.
2023 is already off to a great start with several conferences and meetings in the books across the country.
Will you be at HITEC, The Hospitality Show or Both?
Back of House Survey
Enter to win a pair of Apple AirPod Pros!
As the pandemic recedes and business returns to "normal", we want to know how your back-of-house technologies and operations are stacking up. Our new survey only takes a few minutes and all entries will be entered to win a pair of AirPod pros!
We're proud to partner with properties all over the US and North America for their technology and telecommunications needs. Q1 has been fun as we've added 41 new customers to the Cloud5 family. See some recent installs and new clients below:
WELCOME TO THE CLOUD5 FAMILY!
Elara by Hilton Grand Vacation
Elara, a Hilton Grand Vacations Club, is a 52-story Las Vegas timeshare resort on the center Strip known for its signature mirrored façade reflecting the very best of a Las Vegas getaway. Aside from spacious 4-bedroom suites with full kitchens, private washer/dryers, and floor-to-ceiling windows with incredible skyline, mountain and desert views, guests also enjoy adjoining access to the shops and restaurants of Miracle Mile and Planet Hollywood Resort & Casino just across the way. Cloud5 worked with the property to install a Mitel phone system across the property in guest rooms. Thank you to the Elara team for trusting Cloud5 with your business!
WELCOME TO THE CLOUD5 FAMILY!
Brookfield 200 Liberty Building
200 Liberty Street is the Southernmost tower of the Cesar Pelli designed Brookfield Place, home to luxury retail, dining, public space, and world-class amenities. The 40-story building offers 180 degree views of New York harbor and convenient commuter access. Brookfield Place New York is one of the most iconic placemaking destinations in the world, bringing together modern office space, cultural experiences, curated dining, and world-class shopping. Cloud5 provided the property with Managed WiFi and we thank the Brookfield team for trusting Cloud5 with your business!
WELCOME TO THE CLOUD5 FAMILY!
Timbers Kauai Ocean Club and Residences
Timbers Kauai Ocean Club and Residences is a small resort with a big presence. With two-and four-bedroom residences, an ocean front view, and the Jack Nicklaus Signature Ocean Course, it is a popular destination along the NaPali Coast. Timbers Resort has continued trust and comfort in knowing that Cloud5 has the ability to service their customer inquiries and complete guest bookings in real-time. Our call center produces 75% of its rental portfolio revenue annually. Thank you Timbers team for trusting us with your business!
Cloud5 Welcomes Telecoms Veteran Jerry Gore as Company CTO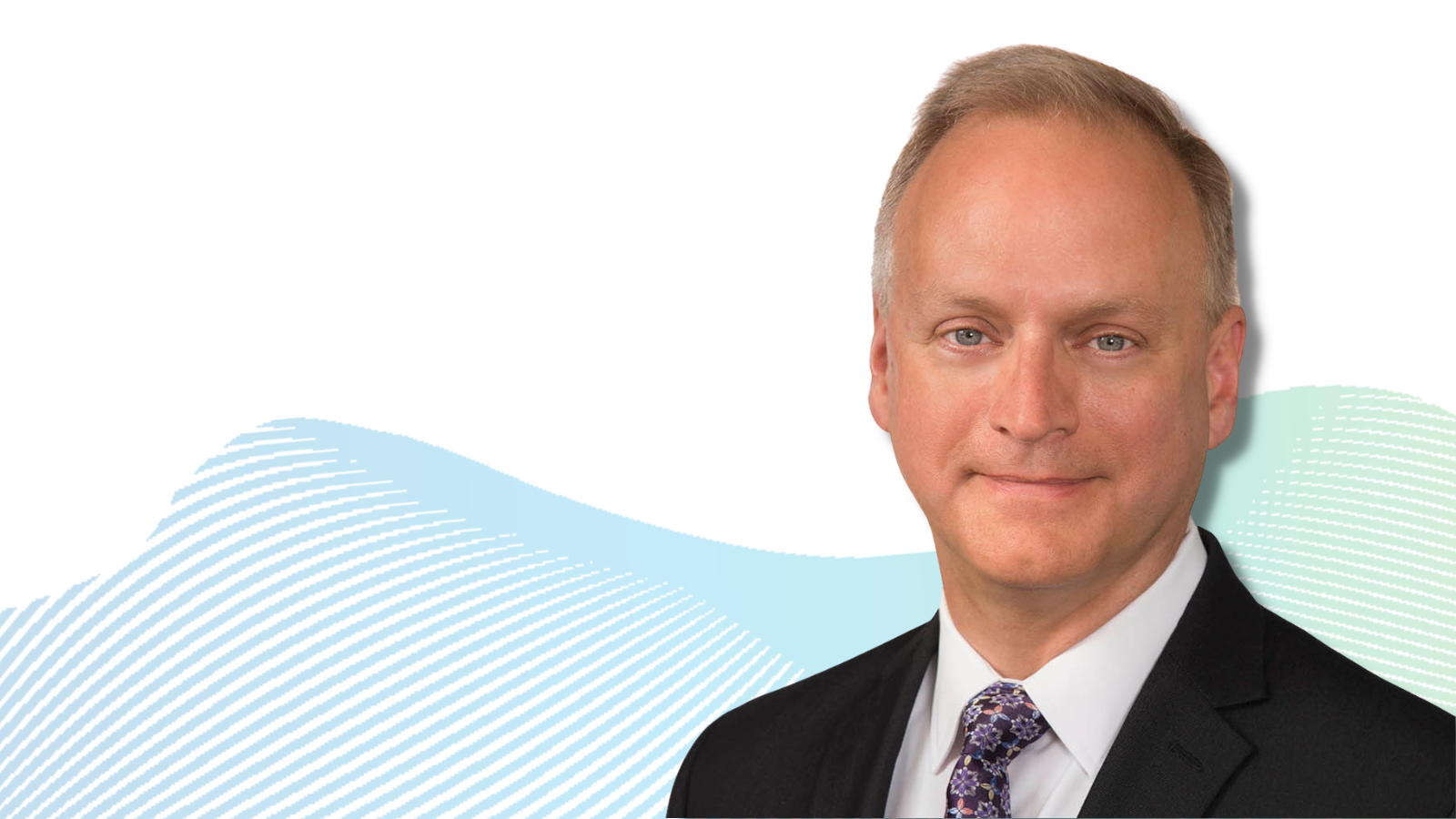 Gore joins Cloud5 following an impressive career spanning more than 20 years wherein he has specialized in telecommunications architecture and integration, as well as software development and support services. Most recently, Gore served as CIO and CTO for CrossCom, a leading lifecycle technology solutions provider for several of the largest retail chain businesses within the US. Welcome Jerry!