A quarterly newsletter designed to keep Cloud5 Marriott customers and friends in the know, including important company updates, exciting wins and things to come.
CLOUD5 MARRIOTT NEWSLETTER – ISSUE 30
A Message from the CEO, Mark Holzberg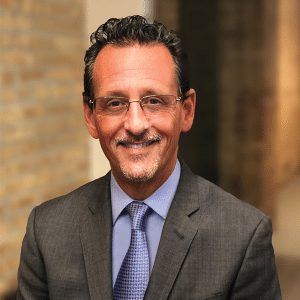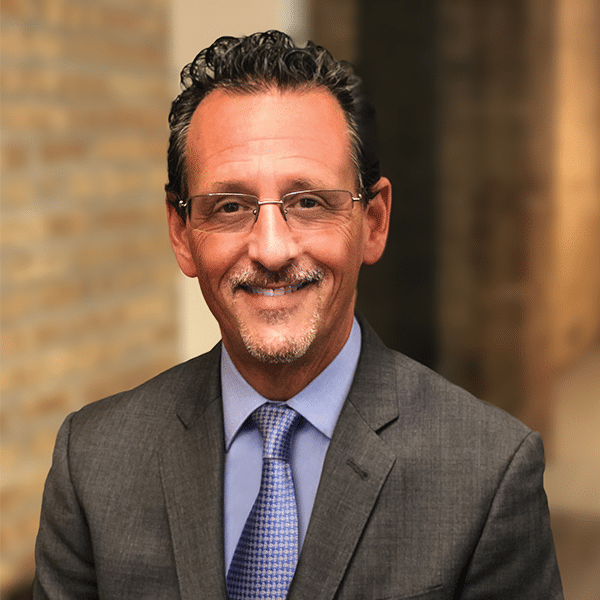 Greetings,
As we gear up for the busy summer travel season our industry looks poised for continued growth. Leisure travel remains high, groups are expected to perform at 114% over 2019 baselines and, most excitingly, we are seeing a 5.9 ppt weekday increase in occupancy, which is a strong indicator for the return of business travel. Additionally, the construction pipeline looks strong (up 9% YOY), and while there is general wariness about a recession, in recent interviews our clients are holding fast on the resiliency of our industry and its ability to weather any coming storm.
This optimism, coupled with a slight easing of the supply chain backlog (more below), has powered some robust growth for our company this quarter. Since our last newsletter in February, we have welcomed 98 new customers to the Cloud5 family – a couple of which we highlight further down in this edition. Across these new clients, I am proud to say that our installation teams continue to demonstrate why they are the best in the business, achieving all five-star reviews for 2023 YTD.
As I mentioned above, we are beginning to receive equipment at more regular intervals, and the update from our OEM partners is that they plan to be fully caught up with the supply chain equipment backlog by the end of the year. After catching up, manufacturers are expecting 2–3-month lead times on new equipment. I know we are all looking forward to this return to normal! We are communicating regularly with our OEMs and will continue to keep you apprised of changes as the year advances.
Why Vendor Management is the Solution Hospitality Needs Today
Whether it's integrating a new technology or planning for a hotel renovation, Cloud5 is your one-stop-resource for on-demand project management expertise. Read about why Vendor Management is the solution hospitality needs today in the latest article from Hospitality Upgrade, and then dive into our Vendor Management Checklist to determine if your property would benefit from the solution.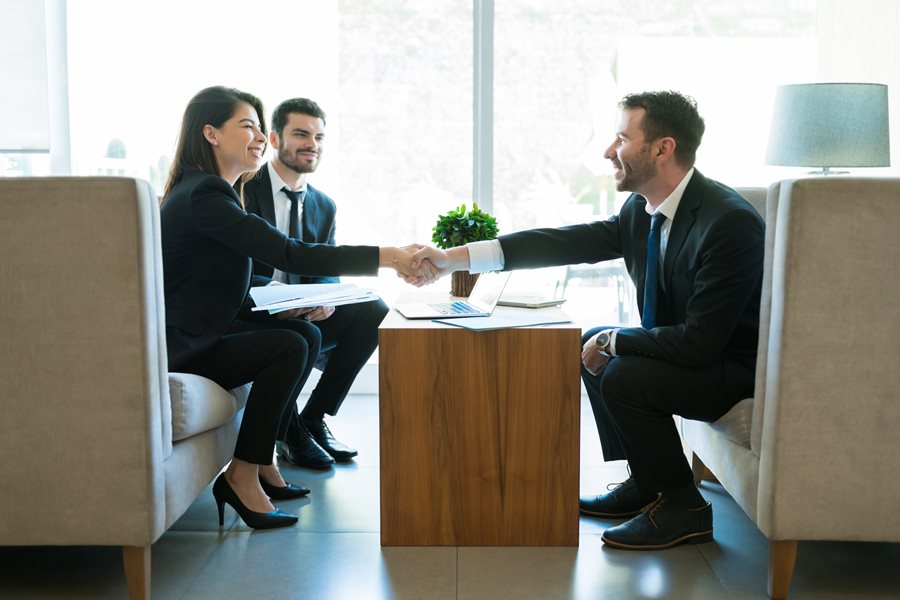 The Cloud5 Team on the Move
Our team always enjoys meeting clients and industry friends at events. So far, 2023 has been busy with our team traveling around the US to several Marriott events including the Full Service Franchise FORUM in Minneapolis and IT cluster meetings for the Southeast, Southwest and Northeast IT regions.
Our next big shows are happening this June with HITEC and The Hospitality Show, and we hope to see you there!
Will you be at HITEC, The Hospitality Show or Both?
We're proud to partner with properties all over the US and North America for their technology and telecommunications needs. Since February, we've installed 30+ new Marriott properties to the Cloud5 family. See some recent installs below or check out full 2023 install report here:
WELCOME TO THE CLOUD5 FAMILY!
JW Marriott Dallas Arts District Hotel
The JW Marriott is located in downtown Dallas in the heart of the vibrant Arts District. This 270+ room property offers guests beautiful views of downtown Dallas, a full-service restaurant, cocktail bar, outdoor pool, and meeting space. Cloud5 provided the property with HSIA and we thank the JW Marriott Dallas Arts District team for trusting us with your business!
WELCOME TO THE CLOUD5 FAMILY!
W Minneapolis – The Foshay
The Foshay is a luxury downtown Minneapolis, MN, hotel infused with Art Deco style, urban chic and vibrant décor. This 229 room property features distinctive restaurants, dynamic event spaces, and several bars including the 1920s-style Prohibition Bar. Cloud5 worked with the property on it's GPNS upgrade. Thank you to The W team for trusting Cloud5 with your business!
WELCOME TO THE CLOUD5 FAMILY!
The Whitley, a Luxury Collection Hotel, Atlanta Buckhead
Blending cosmopolitan style with timeless grace, The Whitley, a Marriott Luxury Collection Hotel, Atlanta Buckhead is ideally located in the vibrant community of Buckhead, one of Atlanta's trendiest neighborhoods. With over 500 rooms, The Whitley, offers guests a spa, full restaurant and bar, and event spaces. Cloud5 provided the property with on-premise Mitel PBX. Thank you to The Whitley team for trusting Cloud5 with your business!
Cloud5 Earns Second Consecutive Win for Mitel's Hospitality Partner of the Year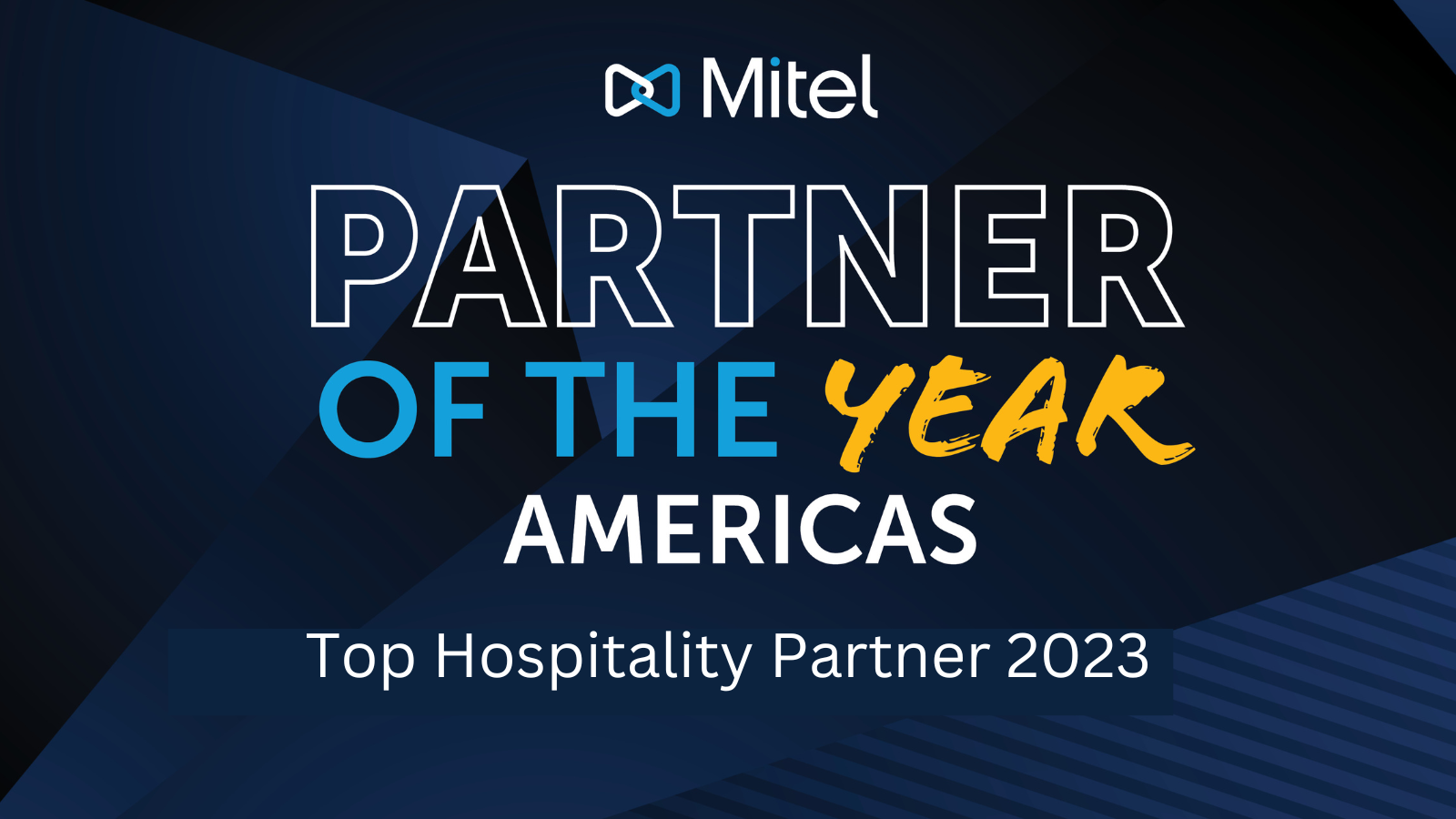 Presented during the Mitel Next partner conference, Cloud5 was honored for its exceptional performance as a Mitel partner over the past year, including delivering substantial revenue and seat growth. Cloud5 was also recognized for its strong commitment to customer experience by consistently going above and beyond to provide organizations with world-class business communications solutions that drive modernization in a fast-changing world.