Posted on: March 13, 2020
COVID-19 Update
Thank you to all of the clients, employees, and partners of Cloud5 Communications. Your trust and confidence are the foundation of our relationship.
As we quickly adapt to the COVID-19 environment, we want to assure you we are monitoring the situation daily.  We have proactively implemented practices to ensure your quality of service continues without interruption, while also ensuring the health and safety of our employees. Cloud5 is prepared to deliver the same level of support you are accustomed to for the duration of this situation and beyond.
Our technology, service & support teams, as well as reservations, call center staff are fully operational and remain dedicated to serving your needs. Cloud5 onsite project managers and installation technicians are working as usual at the property level — taking additional precautions based on public health recommendations – and will stay on the job unless local conditions deem otherwise. If conditions worsen, we have plans that can be implemented quickly to enable people to work from home and facilitate remote support.
During this unprecedented time for the hospitality industry, we hope you, your family and members of your staff remain safe. While we share the hope that this disruption will pass quickly and the rebound will begin, we are committed to supporting the industry by maintaining a safe environment for our clients and their guests, and our staff and their families.
We will keep you informed of any updates and are here to help if you need it.
Regards,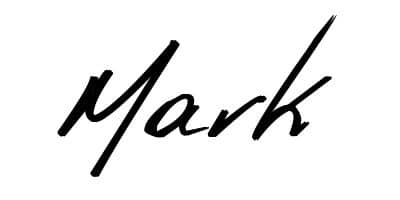 Mark Holzberg
President and Chief Executive Officer
Cloud5 Communications