Mass adoption of IoT has been expected for many years with some hospitality brand leaders very bullish on their predictions despite several years of deployment and support challenges. Now that COVID-19 is fundamentally changing our industry and the application of technology, hoteliers need trouble-free solutions.
This webinar looks at how IoT can help hotels operate more efficiently and deliver on guest ever-changing expectations in the new normal. Our expert panelists – experienced hotel IT professionals and IoT thought leaders – share their views of how IoT will change hotel operations in the short and long term. Join us on a journey from quarantine to innovation.
Attendees will learn:
The state of IoT in hospitality.
What the most impactful IoT solutions are for hotels.
How IoT can help hotels reduce costs or improve guest experience given COVID-19 policy.
What should hotels should be doing now to take advantage of IoT.
We asked attendees a series of IoT specific polls and used their feedback as a basis for the conversation. Check out a sneak preview of some of the answers below: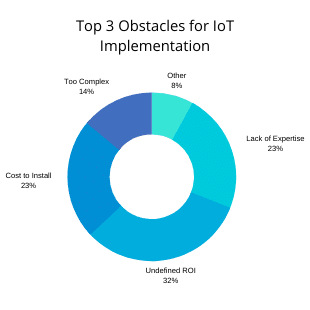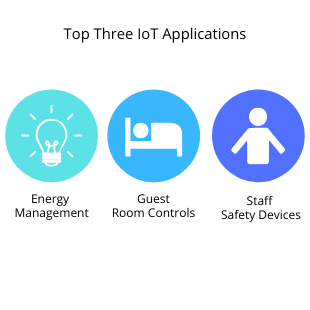 The Panel of Experts: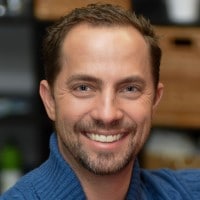 Armand Rabinowitz, Vice President Product Development at Cloud5 – Moderator
Bill Gustafson, Senior Enterprise Engineer at Aruba/HP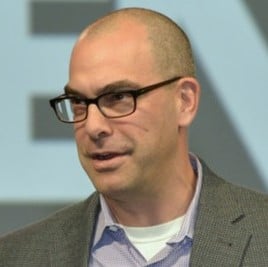 Mark Grodzinsky, GM of IoT at Ruckus Networks at CommScope