<![CDATA[
Session 1: The New Dawn of IoT in the COVID-19 World
Mass adoption of IoT has been expected for many years with some hospitality brand leaders very bullish on their predictions despite several years of deployment and support challenges. Now that COVID-19 is fundamentally changing our industry and the application of technology, hoteliers need trouble-free solutions.
This webinar will look at how IoT can help hotels operate more efficiently and deliver on guest ever-changing expectations in the new normal. Our expert panelists – experienced hotel IT professionals and IoT thought leaders – share their views of how IoT will change hotel operations in the short and long term. Join us on a journey from quarantine to innovation.
Attendees will learn:
The state of IoT in hospitality.
What the most impactful IoT solutions are for hotels.
How IoT can help hotels reduce costs or improve guest experience given COVID-19 policy.
What should hotels should be doing now to take advantage of IoT.
Registration is free and seats are limited. Register here.
---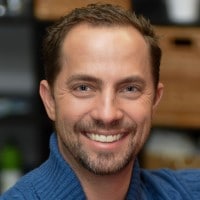 Armand Rabinowitz brings IT expertise with flair as leader of the Cloud5 Clique. Part of an elite group of Hyatt patent inventors and leader of dozens of global technology workgroups during his tenure at HTNG, he delivers an element of creativity to each production based on his experience in the Hollywood entertainment cliques.
Bill Gustafson is in the Cloud5 Clique because he has been a technology thought-leader spanning 27 years, most of them focused on hospitality. A Certified Business Architect and a sought-after contributor to industry working groups, Bill brought awareness of IoT to the industry nearly 10 years ago.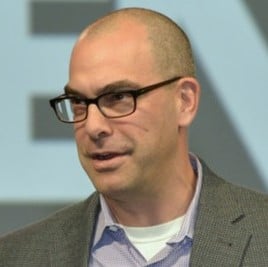 Mark Grodzinsky is in the Cloud5 Clique because when he was a relative newcomer to the hospitality industry he did not shy away from calling bullshit when he sensed group-think was driving things in the wrong direction. And when a guy has degrees from MIT and Harvard Business School, you have to listen and recognize he probably knows something most do not.
Register today.
---
---