Cloud5 Communications is thrilled to have expanded its leadership team with the addition of four new executives. As core pillars of the Cloud5 team, Technology, People, Marketing, and Contact Center services require exceptional experience and thoughtful direction. Each of these new team members brings unique skills and impressive resumes to Cloud5.

Tareq Ayub, Chief Technology Officer
Tareq Ayub joins Cloud5 Communications with over 20 years of experience in technology leadership, digital innovation, strategic planning, and organization design and management. Prior to Cloud5, Tareq worked for companies such as Travelport, Microsoft, Cognizant, Honeywell, DXC Technology and was a Co-Founder of Avonet. He obtained a B.S. in Computer Engineering from Florida Institute of Technology and earned an MBA in Strategic Leadership from IMD Business School, while also being TOGAF Certified, ITIL Certified, Certified Scrum Master, and SAFe4 Certified.

Jason Reid, Senior Vice President and General Manager of Contact Center Business
Jason joins Cloud5 as Senior Vice President and General Manager of the Contact Center Business Unit. Jason earned his HBBA (Honors Bachelor of Business Administration) from Wilfred Laurier University and brings with him expertise and many years' experience with Contact Center Sales, Operations, and Account Development teams. His recent role as President of a leading mid-sized provider of omnichannel outsourcing solutions in North America adds a valuable competitive edge to the composition of the Cloud5 leadership team.

Doug Green, Vice President of People and Culture
Doug Green joins Cloud5 as Vice President, People, and Culture. Doug has a successful track record as an HR executive for companies large and small such as Tingue, Brown & Co, Guaranteed Rate, and The Merchandise Mart. His broad experiences across all aspects of human resources for multi-state employers have allowed Doug to make immediate positive contributions to Cloud5. In addition to a B.S. in Business Administration, Doug earned his J.D. from the University of Illinois College of Law and is a member of the Illinois Bar.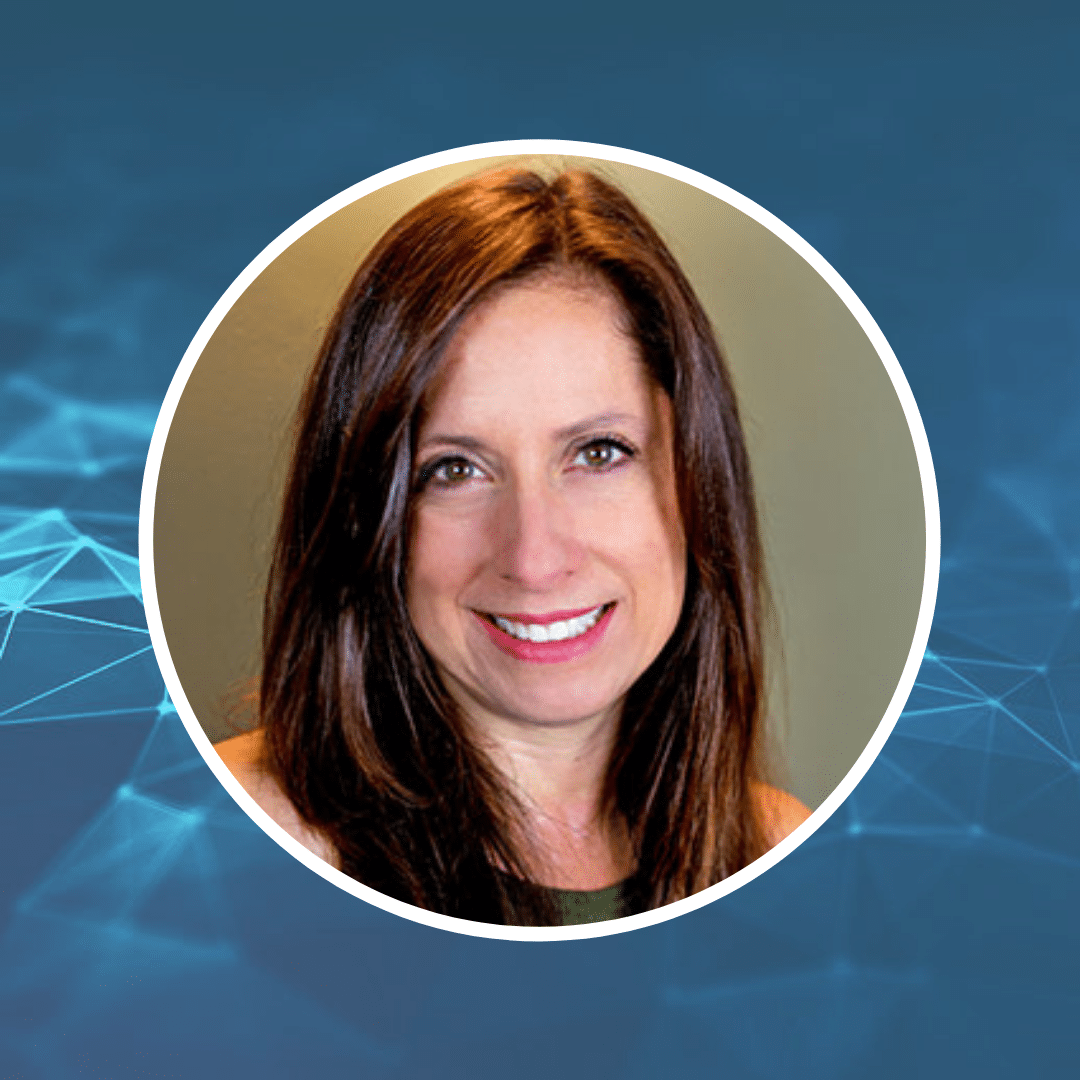 Beth McClure, Vice President of Marketing
With more than 20 years of experience in the hospitality and technology space, Beth has created and driven successful marketing strategies for a number of industry leaders including Agilysys, SSA Global/Infor, Premier Capital Associates, JTANL Productions, The Rainmaker Group, Monscierge, and Beachy. She holds a BS in Business Management from The George L. Graziadio School at Pepperdine University.