Build Your Brand One Happy Customer at a Time
Leading brands, including over 5,000 hotels, trust Cloud5 to deliver exceptional experiences that both attract and retain customers. Whether you run a hotel, apartment building, or services company, our Internet, Wi-Fi, Telephony, Managed Services, and Contact Center services take phenomenal care of your customers – just like your brand promises.
With Cloud5, you can streamline your technology infrastructure and operations, deliver customer-centric, cost-effective experiences, and drive new revenue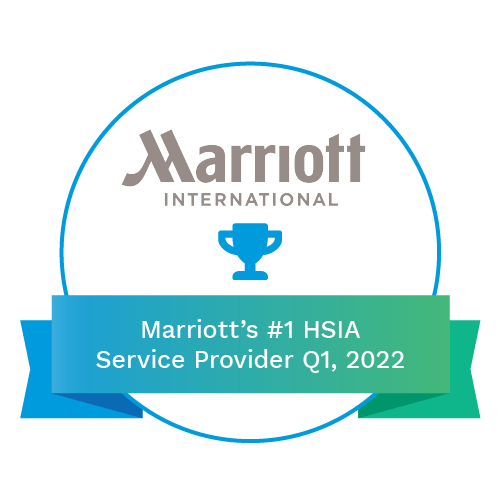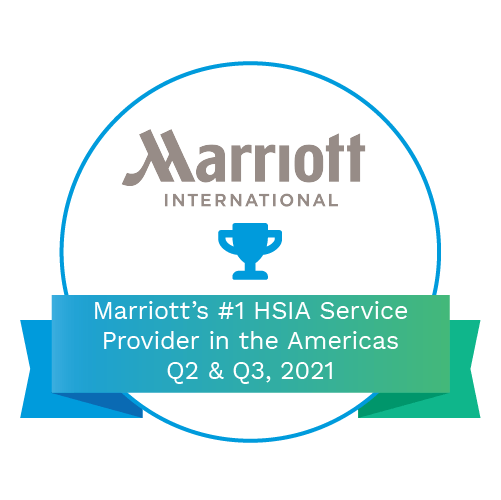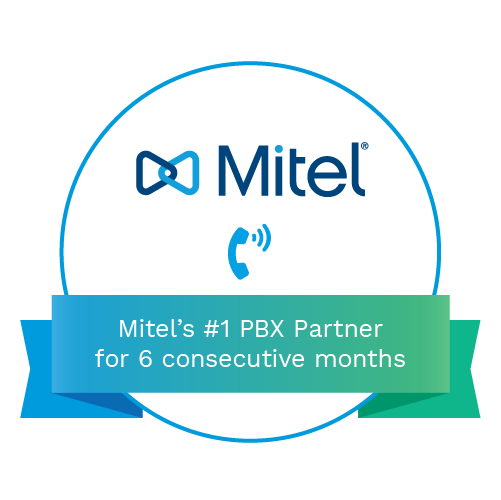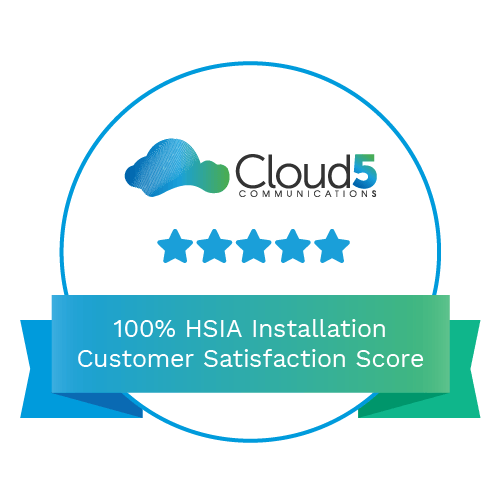 20 Years Serving the World's Most Customer-Centric Brands




















ENSURE YOUR SYSTEMS ARE COMPLIANT
Cloud5 is a Top-Rated, Certified Internet Provider for Marriott and Hyatt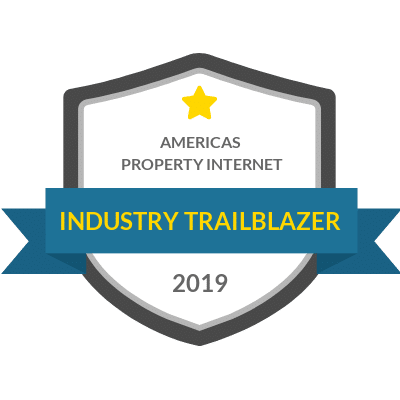 No one knows Brand Internet standards for HSIA and how to stay compliant better than Cloud5.
We've completed rigorous testing across multiple properties to earn Marriott GPNS Full Certification for HSIA and certification as a preferred vendor for Hyatt's portfolio of brands.
We're one of only four suppliers in North America approved to design, install and support Marriott Managed Full-Service hotels. We've been named a Marriott Industry Trailblazer and were awarded the support contracts from decertified providers for all of Marriott's managed full-service and MSB hotels.