Hospitality's Leading Technology Provider
See How You Can Cut
Your Technology Costs By Up To 60%.
By clicking the GET YOUR GUIDE button, you agree to our Privacy Policy.
Creating Stellar Guest Experience For Industry Leading Brands




















Leading Hotels Choose Cloud5
Industry-leading technology and a world-class contact center.
We're proud to be partners with the fastest growing brands, hospitality companies and independent hotels in our industry.
Our scalable, flexible solutions advance consumers from 'brand-satisfied' to 'fanatically loyal' and enable decision-making that is based on meaningful, actionable data.
Benefits Of Partnering With Cloud5
Cloud5 Communications builds better connections between hotels, guests, and staff.

Our two award-winning business units, Technology and Contact Center, serve the unique needs of thousands of hotels, from large luxury resorts to economy properties.
Cloud5 Technology: We design, build, and support high-performance internet solutions and voice systems that will put your property above your competition in customer ratings and keep you there!

Cloud5 Contact Center: Centralized voice reservations and guest services deliver higher call conversion and an enhanced brand experience for a full range of hotels.
Cloud5 is a Top-Rated, Certified Internet Provider for Marriott and Hyatt
No one knows Brand Internet standards for HSIA and how to stay compliant better than Cloud5.
We've completed rigorous testing across multiple properties to earn Marriott GPNS Full Certification for HSIA and certification as a preferred vendor for Hyatt's portfolio of brands.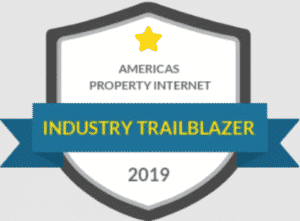 Internet Solutions From Cloud5
Our sales engineering, service delivery engineering, and project management teams are prepared to design and deploy exceptional HSIA networks with a range of hardware options.
Customers select Cloud5 based on our engineering excellence and commitment to be there every step of the way to deliver a flawless guest experience.