Top-Rated, Certified Marriott GPNS Internet Provider
Cloud5 is fully certified to provide the complete range of Marriott GPNS HSIA services, including guest Wi-Fi, public space service, conference services, back-office access and network management to Marriott properties.
We're one of only four providers approved to design, install and support the managed full-service hotels and resorts of the Marriott portfolio.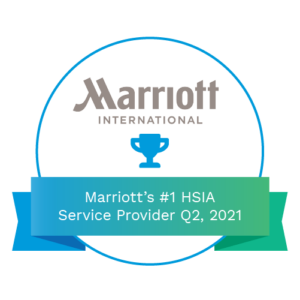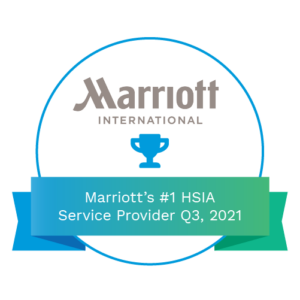 Simplify with One Qualified Provider
Fully Certified Marriott GPNS Provider
As a pioneer in cloud-based communications for hospitality, Cloud5 was awarded the Marriott GPNS Full Certification for HSIA after successfully completing rigorous product and service testing across multiple properties. We have the highest level of distinction that Marriott provides, and we can help you become compliant fast with a complete range of Marriott GPNS HSIA services.
High-performance property-wide guest Wi-Fi

Network management with multi-property support

Enhanced back-of-house capabilities

Advanced services and GRE integration

Conference and event service tools

24/7/365 guest and staff support